Your choice of stationery, size of invitations and method of printing are what determine the total cost for your invitations. When printing your wedding invitations, you have several techniques to choose from. Being aware of these different printing options will allow you to not only choose a method that fits your budget, but also to achieve the desired look and effect. So, let us find out what our options are.
Engraving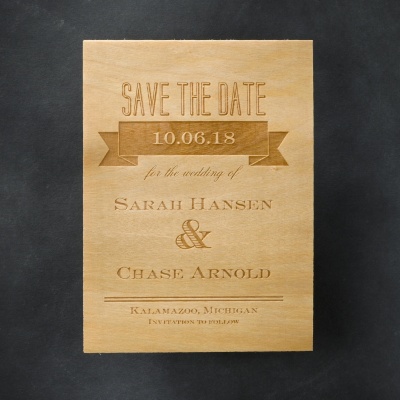 This is the traditional style of printing that has been used for ages. It is an expensive method, as the letters are etched on the cardstock in thick and good quality ink, using copper plates. After the ink is applied to the plates and pressed on the paper, the card is subjected to high pressure so the letters are pressed down into it. Engraved text is sharp and raised on the right side, and there are depressions on the other side of the page. It looks sophisticated and classic, but comes at a considerable price. Having your invitations engraved will take at least four to six weeks. So, if you choose it, place your order early.
Letterpress
This is a handcrafting method, where the ink is manually pushed into the paper using a metal plate on which the text is prepared. The result is similar to engraving, but not as refined. Your invitation cards have to be bulky and soft, for letterpress to work. Although it is expensive, it is cheaper than engraving. So, if you want a textured and sophisticated invitation, consider letterpress. The complexity of the design you choose is what determines the turnaround time. A set of invitations can be completed in as little as two weeks, or may take as much as two months.
Thermography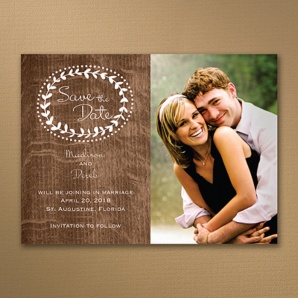 Another formal style of printing, thermography uses heated ink with resin powder to create lettering. The print is very similar to engraving, and has a raised surface. However, it is not as fine. This technique is affordable and takes less time to complete. You may however, have limited options to customize your invitation with colors.
Offset printing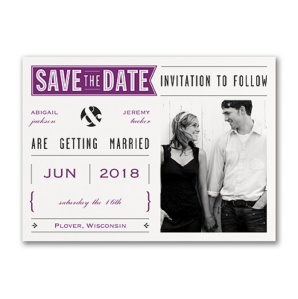 This is the standard flat-printing that we are all familiar with. It is a low-budget choice, but looks very good when done well. Here, the ink lies flat against the surface of the paper, and you can choose to print in any color, format or design. Offset printing can be done quickly.
Digital printing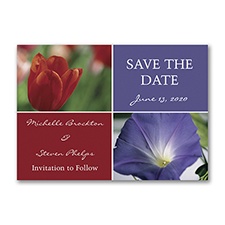 The results are similar to offset printing, but digital printing is done on thinner paper. It uses a printer, instead of a press. The method is suitable for casual wedding themes and it is possible to do almost any design or use any color, with this technique. This is the cheapest and quickest option, and you can have your invitation cards ready in a matter of days.
The style of printing you choose should reflect the formality of your wedding. After all, your invitations set the tone for your wedding. Although there are no hard and fast rules here, it is better to go for engraved, letterpress or thermographic printing styles if your wedding is a black-tie event. For a casual or semi-formal event, you can choose offset or digital prints.
To check out our collection of wedding invitation styles, as well as for all your other wedding needs, visit us on Best for Bride.