Your wedding invitations offer the first sneak peek into your wedding, and it is a reflection of your taste and personality. Hence, you should make sure you choose well.
Wedding invitations involve a lot of stationery, and this can quickly add up to quite an amount of money. There are DIY kits, which allow you to customize and create your own signature style invitations. However, you may not have the time to do it all. So, here are some tips to help you get the best for the money you spend, when choosing your wedding invitations.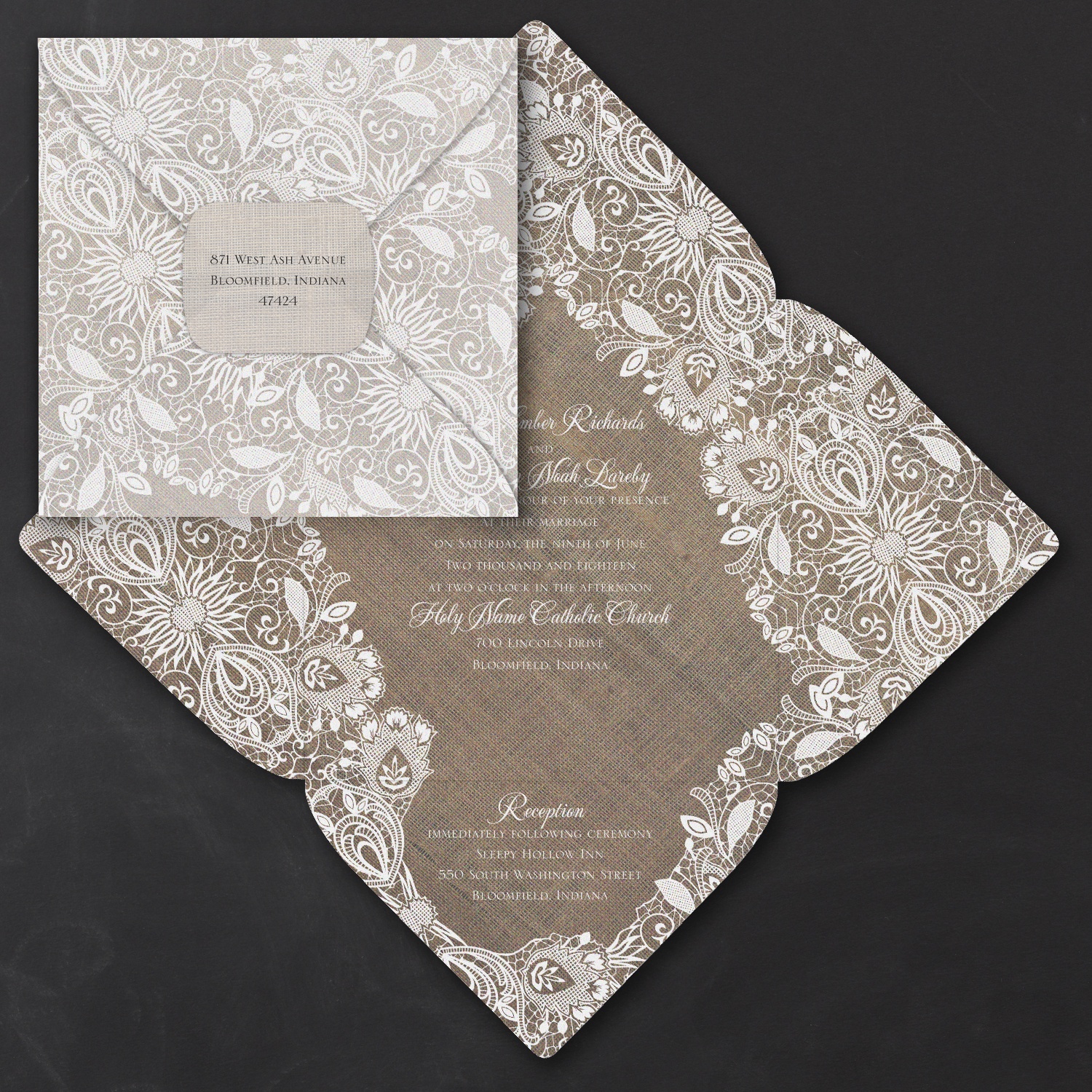 Start early and find great deals
As with everything related to weddings, the sooner you start, the more chances you have at finding better offers. If you do not rush your wedding invitation supplier, you are more likely to get a good deal. Also, you will have time to search around and compare vendor prices, and choose the best on offer.
Opt for thermography, instead of engraving and embossing
Engraving and embossing are traditional styles of invitation printing. They are classic, but very pricey. If you cannot afford the huge price tag accompanying them, look at thermography instead. The print looks similar to embossing, but is much cheaper. The benefits do not end here. It can also be done much faster, and the look isn't very different from the engraved one. Both feel the same to the touch, and the difference can be felt, only when you rub the front and back of the letters at the same time. Well, do you think your guests will bother to go into such details!
Check for package deals and buy in bulk
Most vendors can print all wedding stationery. This includes wedding invitations, rehearsal dinner invites, menu cards, place cards, programs and thank-you cards. Look at vendors who do this, and ask for a discount if you order all your printing from them. Since you will anyway be investing money for all this paper, you might as well do it at one place and get a better deal.
Pay attention to postage charges
Wedding invitations go through the mail, and this means you have to pay for postal stamps. The size of your invitation will determine the postage charges. So, do your research before you choose your invitations, and stick to an envelope size that will help you stay within budget.
Skimp on the extra bits
Each piece of paper that goes into your wedding invite comes at an additional cost. So, consider what is necessary and what isn't. Avoid inset papers and extra decoration, and choose a simple, but elegant design that conveys all the necessary information. Draft your invite so it is comprehensive but uses less space. With a little planning, you can make your invitation an impressive bombshell of information, but within minimum space.
Check out this link on Best for bride for the various invitation options we have on offer. You can find plenty of inspiration, options for customizing your wedding invitations to match the wedding theme, and also contact us for placing your orders, here.